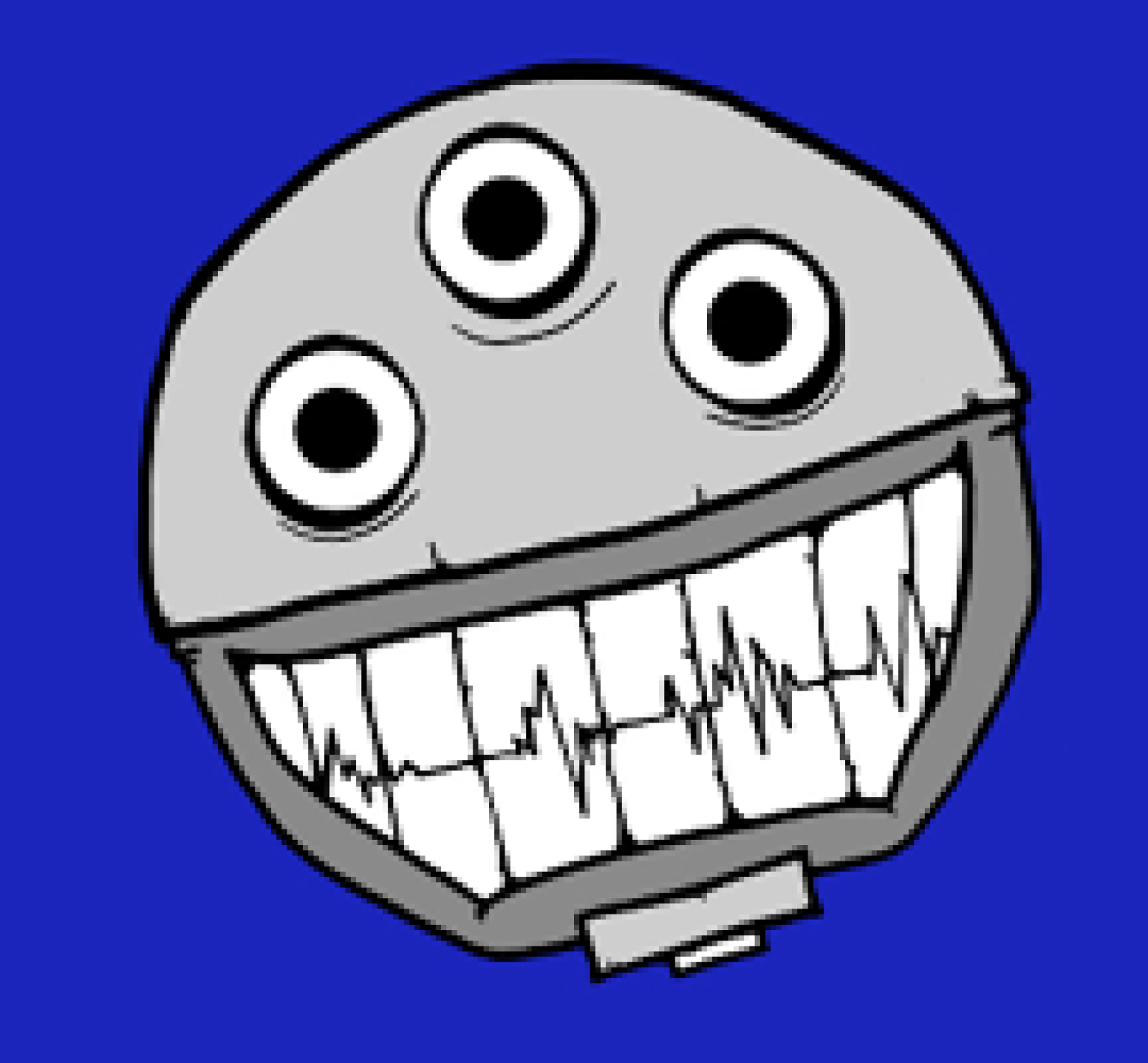 With me on the program tonight is Jon, co-host of the Generational Gap. He is a fellow content contributor at FreedomScoop.com along with myself, Robert and J Edgar. Jon has appeared on the program several times now and the last time he was on we did a call-in show on European history and today he is back to talk with me about the history of Ireland, which I hear he has become quite well versed in.
Links for Jon:
https://twitter.com/TheGenGapP
https://www.youtube.com/channel/UCxvOr-VaxkXSmGk4ZPziTqA
FreedomScoop.com
Call Me, Ignorant is a live conversation show. Whether with an interesting content creator, an expert in a field, a controversial figure or with a fellow human being trying to spread a message, Call Me Ignorant will try to solve the problems of the world, conversationally speaking. You can find this uploaded as a podcast to Apple, Spotify, Google Play and Podbean
My Information:
"Daily Ignoramus" every weekday. News and Current events with a dash of comedy. All set to original music by yours truly. Call in using Discord: https://discord.gg/KyBTmqu
"Know-Nothing Party" live music stream 2nd and 4th Wednesdays 8PM Eastern
"Call Me Ignorant" is my podcast, I try to do it 3x a week. You can find it on Spotify, Apple Podcasts, Google Play and Podbean.
Follow on Twitter @IgnoramusSteve
Subscribe on YouTube: Youtube.com/StephenIgnoramus
Subscribe on Bitchute: Bitchute.com/StephenIgnoramus
Follow on DLive: Dlive.tv/StephenIgnoramus